A report by Arizona State University's Center for the Study of Economic Liberty (CSEL) supports increasing education funding by using funds from the state land trust. Scott Beaulier, executive director of the CSEL talks about the...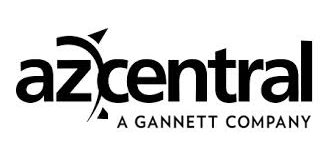 Economist: If Arizona can get $3 billion now for schools without hurting future investments, why would it hoard that cash? Arizona's government has the ability to pump up to $3 billion more into state education programs but may, instead, hoard these funds from...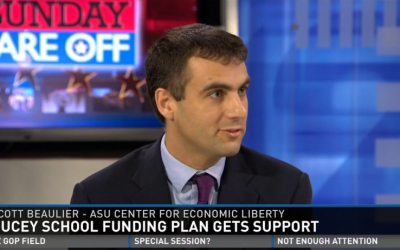 Arizona Gov. Doug Ducey's plan to fund schools with money pulled from the state's permanent land trust fund is backed by new study, but some have questions about political connections behind the scenes. KPNX...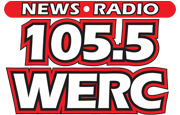 Scott Beaulier discusses the ongoing efforts to remove the sales tax on food in Alabama....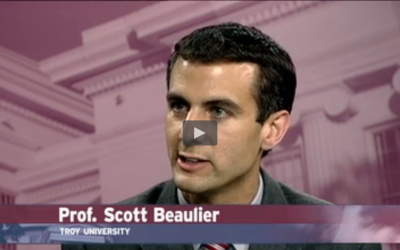 Tonight…a wrap-up of this week's primary elections, including the races for governor and legislative and congressional seats.  Speaker of the House Mike Hubbard of Auburn discusses his win and what he calls the nastiest campaign he's ever had to endure....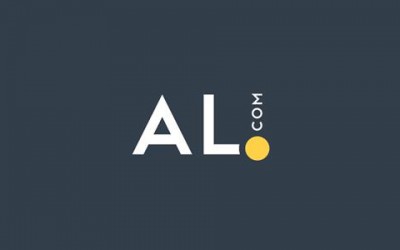 President Obama's Department of Justice (DOJ) has done its best to hurt kids and inner-city minorities around the country. By attacking school choice and state-level experimentation in public education, the DOJ is making sure another generation of American...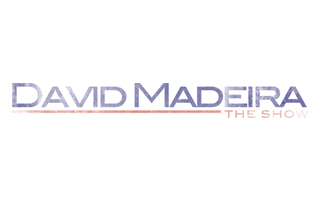 http://thedavidmadeirashow.com/shows/DMS485-3.mp3 Dr. Scott Beaulier, Chair of Economics & Finance and director of the Manuel H. Johnson Center for Political Economy at Troy University, talks PA pension crisis. The Reagan Doctrine: "Peace Through Strength" The...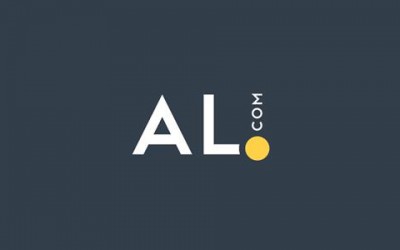 By Scott Beaulier Originally posted on May 21, 2014 at 12:40 PM, updated May 21, 2014 at 12:54 PM Source: AL.com | Who's really responsible? (Scott Beaulier) Our Johnson Center study, Pension Reform in Alabama: A Case for Economic Accounting, has sparked...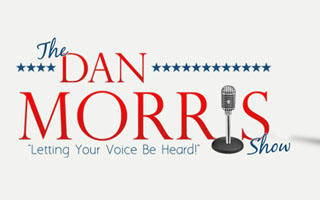 Listen Online Source:...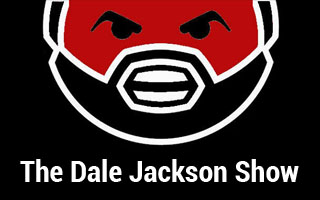 Listen Online Source:...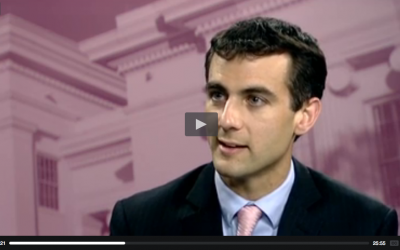 Tonight…a rally to get lawmakers to restore $10 million in ASU funding that was set aside as a conditional appropriation.  The House today passed a bill that would keep secret the manufacturers of lethal injection drugs used in AL executions.  Troy University...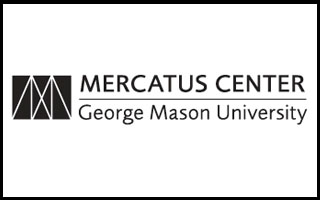 Originally posted on July 05, 2012 http://66.147.244.239/~scottbe5/wp-content/uploads/2014/06/ScottBeaulierCBAL.mp3 Source:...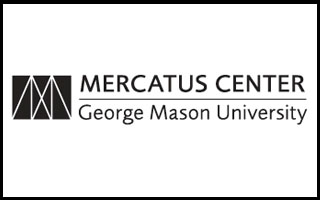 Originally posted on March 13, 2012 Economist Scott Beaulier tackles a number of topics including the differences between Medicare and Medicaid, the perverse incentives states face with regards to health care, and how Medicaid will affect state and federal budgets...